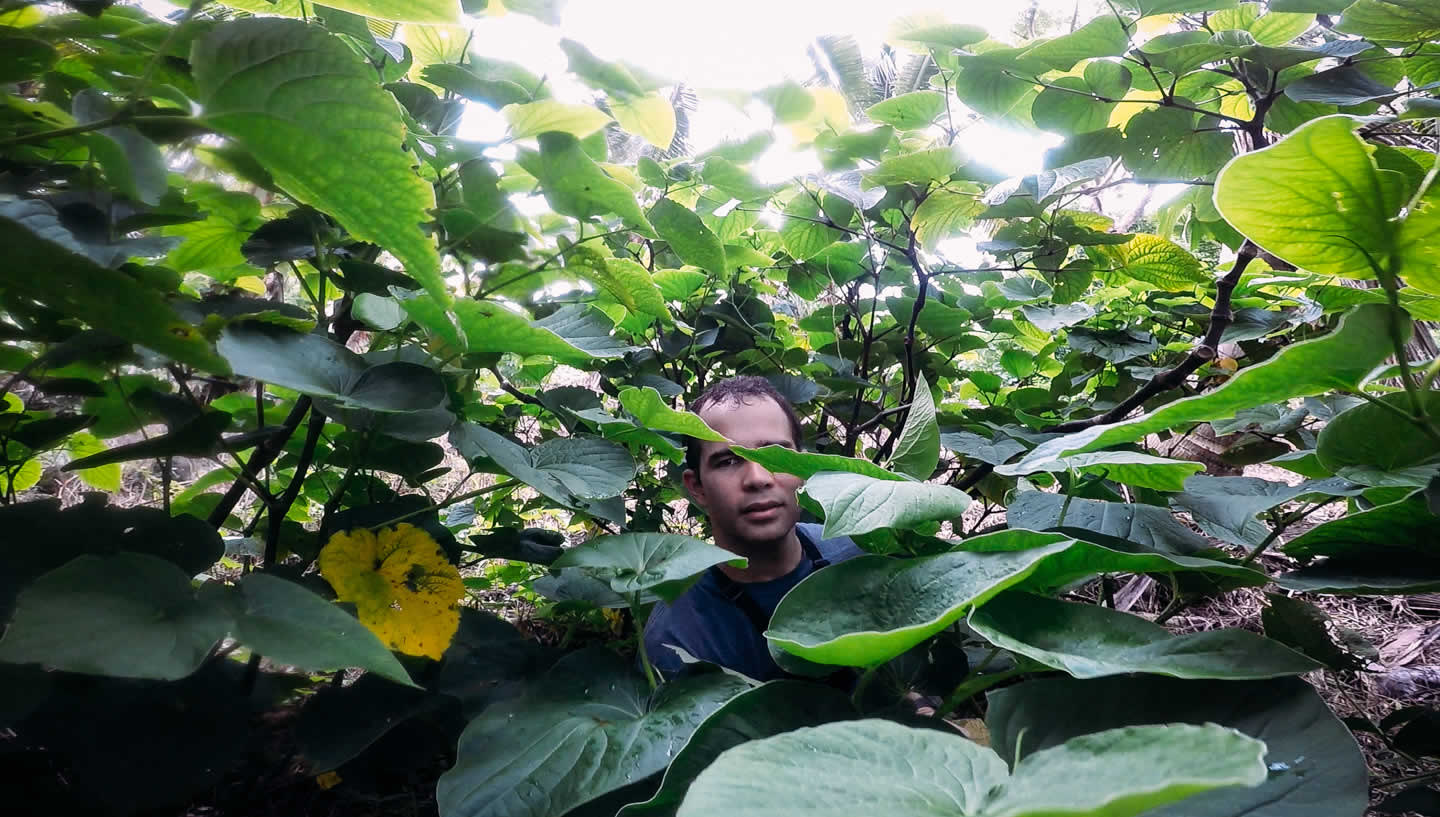 Hello world. As is tradition at this time of the year, I've decided to try something new. This is it.
I recently started growing kava again after a fifteen year break, and I'll be sharing that experience with you via this lil' blog.
Subscribe if you'd like to be notified when I post something new.